Our Services
Refrigeration and Air Conditioning Solutions strives to provide the absolute best solution for your exclusive needs, while remaining cost effective.
Operating 24 hours a day, 7 days a week, our friendly team of experts are always on-hand to provide professional ongoing maintenance, servicing or refrigeration repairs. We are your one-stop shop for all things cooling.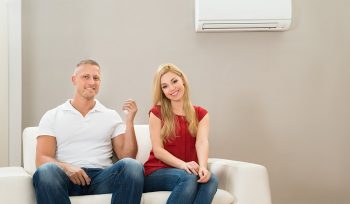 Residential Air Conditioning
Keep your home cool with a quality air conditioning unit. Your experts in residential air conditioning, we'll help you find the perfect system for your home.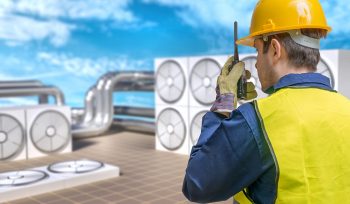 Commercial Air Conditioning
Whether you work in a store or a multi-story office, we have all the skills and expertise to supply and install an air conditioning system that'll help keep your workplace cool.
Read More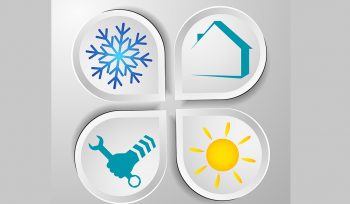 Service and Preventative Maintenance
Nothing is more frustrating than something unexpectedly breaking down. That's why our friendly team of experts are on-hand 24/7 to offer professional repairs and maintenance services.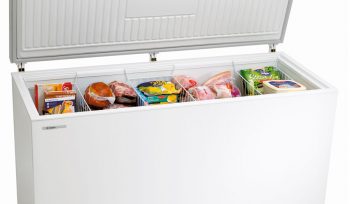 Freezers/Fridges/Chest Freezers
With a wide assortment of freezers and fridges of all styles and sizes, we are your one-stop shop for all your refrigeration and cooling needs.
Read More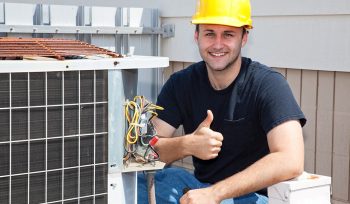 Commercial Refrigeration
When it comes to commercial refrigeration in Auckland, you want a system that won't let you down. That's why we stock only the highest quality products, making sure that you are only buying the best.
Read More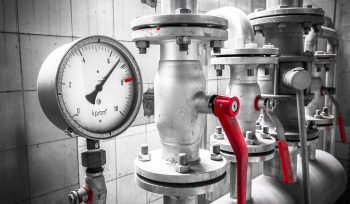 Marine Refrigeration
Experts in a comprehensive range of refrigeration products and services, we take pride in being your leading name for any marine refrigeration requirements you may have.
Flake / slurry / cube ice machines
Evaporators and fan decks
Walk-in Cool rooms / freezer rooms
Display chillers/freezers